DIY GUTTER GUARDS
Guard What Matters Most™
No more gutter cleaning.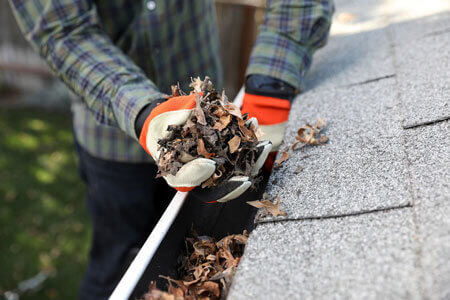 Guard Your Home. Avoid expensive damages caused by clogged gutters.
Save Money. Protect your pocketbook from inferior products that never last.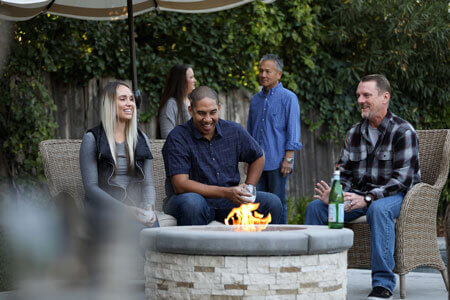 Save Time. Spend your time hanging with friends and family, not hanging from dangerous ladders.
What Makes Gutterglove's DIY Products the Best?
Industry-Leading
Debris Filtering
Our patented, Stainless Steel Micro-mesh blocks leaves, pine needles, rodents, insects, and even roof grit from entering your gutters.
Materials That
Last a Lifetime
No plastic, foam, PVC, or cheap metals here. Our products use stainless steel and aluminum to withstand the elements year after year.
Installs Easily on Your Existing Gutters
Our products are designed to fit any gutter-to-roof scenario. Seriously.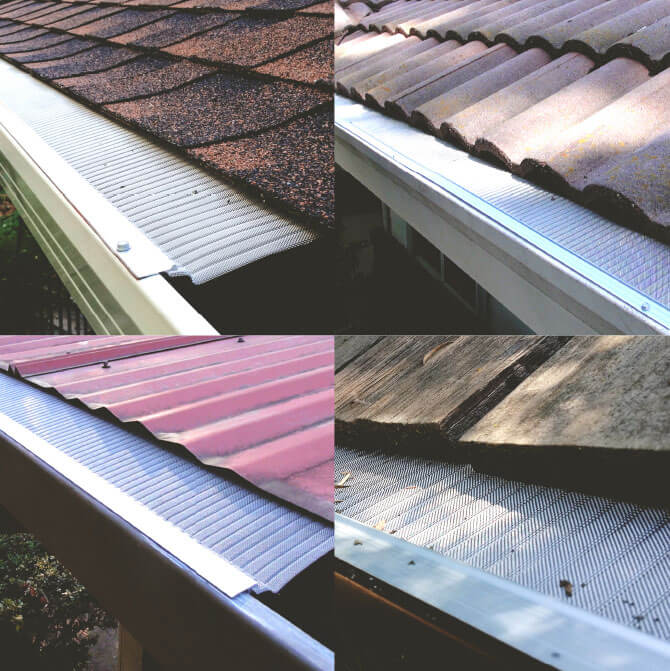 Backed by a
Long-Term Warranty
We stand behind our claims and offer some of the best warranties in the industry. 
World Class Support
While install is simple, we know questions come up. Just call our support team and we'll walk you through it.
Thousands of Satisfied Customers
Massachusetts Ralph
Best gutter shields I've found
Have had 4 previous homes with gutters and wish I had found these before. The stainless fine mesh lets water in and keeps all but extremely small particles from entering the gutter.
Ohio Larry
Quality lifetime material
I installed these gutter guards on my daughter's house for her and was so impressed by the quality of the product that I ordered and installed them on my own home immediately after. I might add that I removed plastic mesh guards from both houses and had a lot of leaves and dirt to remove before installing the new ones.
Minnesota Joel
Terrific product!
I'm a handyman and have installed many types of gutter guards, but none compare the EasyOn. They are extremely well built, easy to install and do their intended job quite well. Highly recommend!
Idaho Jason
Easy to install
The guards have kept all my pine needles out and they were easy to install. They were also able to be adapted for a few different areas like valleys.
Washington Randy
Easy to install and maintain
Recently purchased and installed on my house. Works great so on to the garage!
New York Smith
Wonderful
These screens are very effective keeping maple tree "helicopters" out of the gutters.
Washington Doug
Great Gutter Guard
This is the second house we have used this product on. Easy to put on and we don't have to clean the gutters
California Cindy
EZ PZ
I'm extremely pleased with the quality and ease of installation. If you're sick of cleaning your gutters out every year I highly recommend this product.
North Carolina Hugh
So far so good
I installed 136 feet of this gutter guard on my house. I had the foam inserts but they allowed debris to collect. Took about 5 hours to remove the foam and install these guards. I used the tape and saved the included screws to use if needed the tape seems to hold well.
Colorado Steve
Looks good
Just finished installing and it went on pretty well as advertised. Seems to keep stuff out of the gutters.
DIY Products
Easy install. Protection that lasts a lifetime.
Shop Now
Gutterglove products are available at many stores.